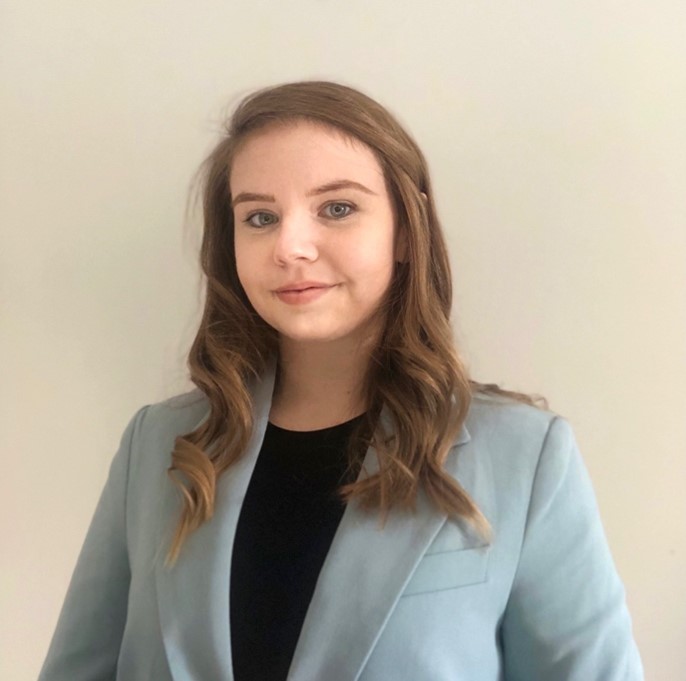 Rebecca Richer, B.Sc., M.A., B.Sc.PA Candidate
Raised in Elliot Lake, Ontario, Rebecca is a graduate from Laurentian University with a B.Sc. in Biomedical Biology and a minor in Environmental Studies, as well as a M.A.in Interdisciplinary Health. During her graduate degree, Rebecca focused her studies on understanding the access to preventive medicine for underrepresented populations of women in Canada. She also worked closely with long-term care to study the benefits of person-centred care for residents living with Dementia and analyzed public health on a partnership level.
Rebecca is interested in innovative solutions to unique health issues. Devoted to research in health equity and the unique challenges associated with living in the north, Rebecca looks to aid the Social Planning Council with their efforts to improve the health, well-being and quality of life for residents in the City of Greater Sudbury and surrounding regions. Rebecca is currently enrolled in the Physician Assistant Professional Degree program at the University of Toronto where she hopes to make a positive impact on the delivery of healthcare services in rural and northern Ontario and continue to contribute to academia through research.