---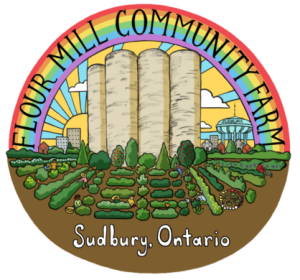 The Flour Mill Community Farm is located in the City of Sudbury. It is the first urban farm in Northeastern Ontario with a focus on improving outcomes of marginalized youth through employment training, work experience and character building.
This initiative aims to break the cycle of poverty by intercepting youth at a transitional stage in life. Ecological urban agriculture is used to offer youth an opportunity to develop employable skills and healthy work ethic. Youth participate in entrepreneurial training.
By learning these skills and gaining this experience, these marginalized youth are able to put themselves in a position to create a better life for themselves.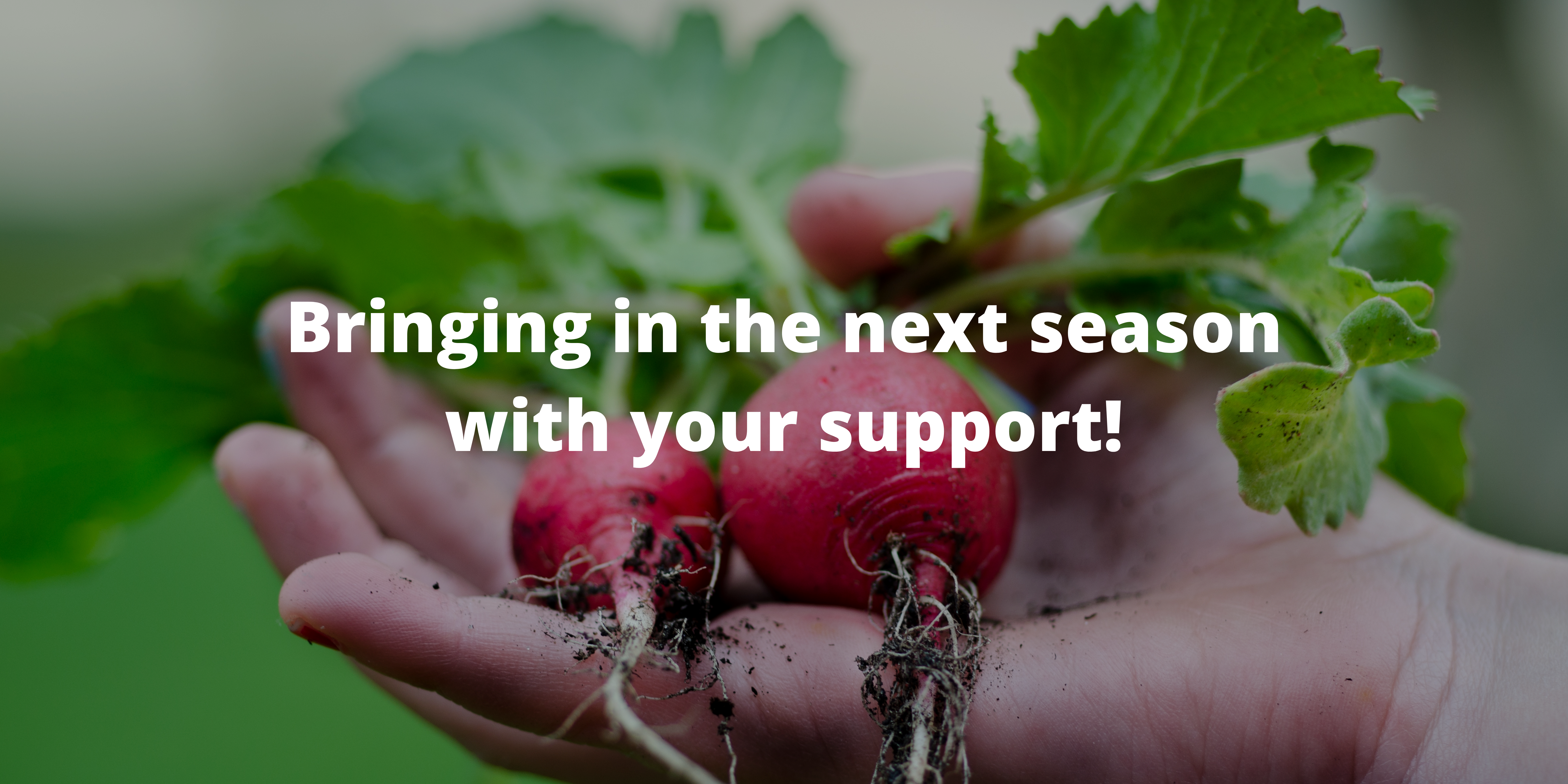 ---
Meet the Youth Who Have Worked at the Urban Farm!
---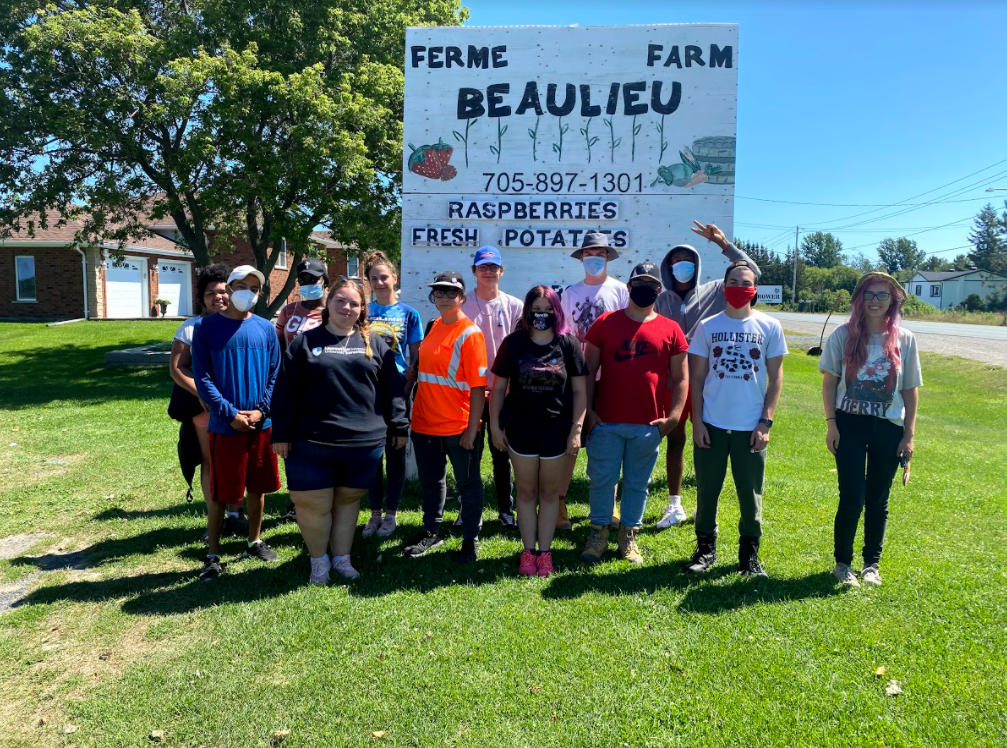 In the News
City's first 'urban farm' coming to Ryan Heights Park
Sudbury.com (2017)
City's first 'urban farm' coming to Ryan Heights Park
Sudbury.com (2017)
Flour Mill Community Farm doubling in size after soil donation
CBC News (2019)
Sudbury's Flour Mill home to unique urban farm helping local youth
CTV News (2020)
Urban farm offers employment training for youth at risk in Sudbury
CBC News (2020)
Urban farm located in the Flour Mill
CBC News (2020)
Canada: Sudbury's Flour Mill home to unique urban farm helping youth
City Farmer News (2020)
Flour Mill Community Farm appeals for support, donations
The Sudbury Star (2021)
Sudbury's Urban Community Farm launches campaign fundraiser
CTV News (2021)
Flour Mill Community Farm to hold open house
The Sudbury Star (2021)