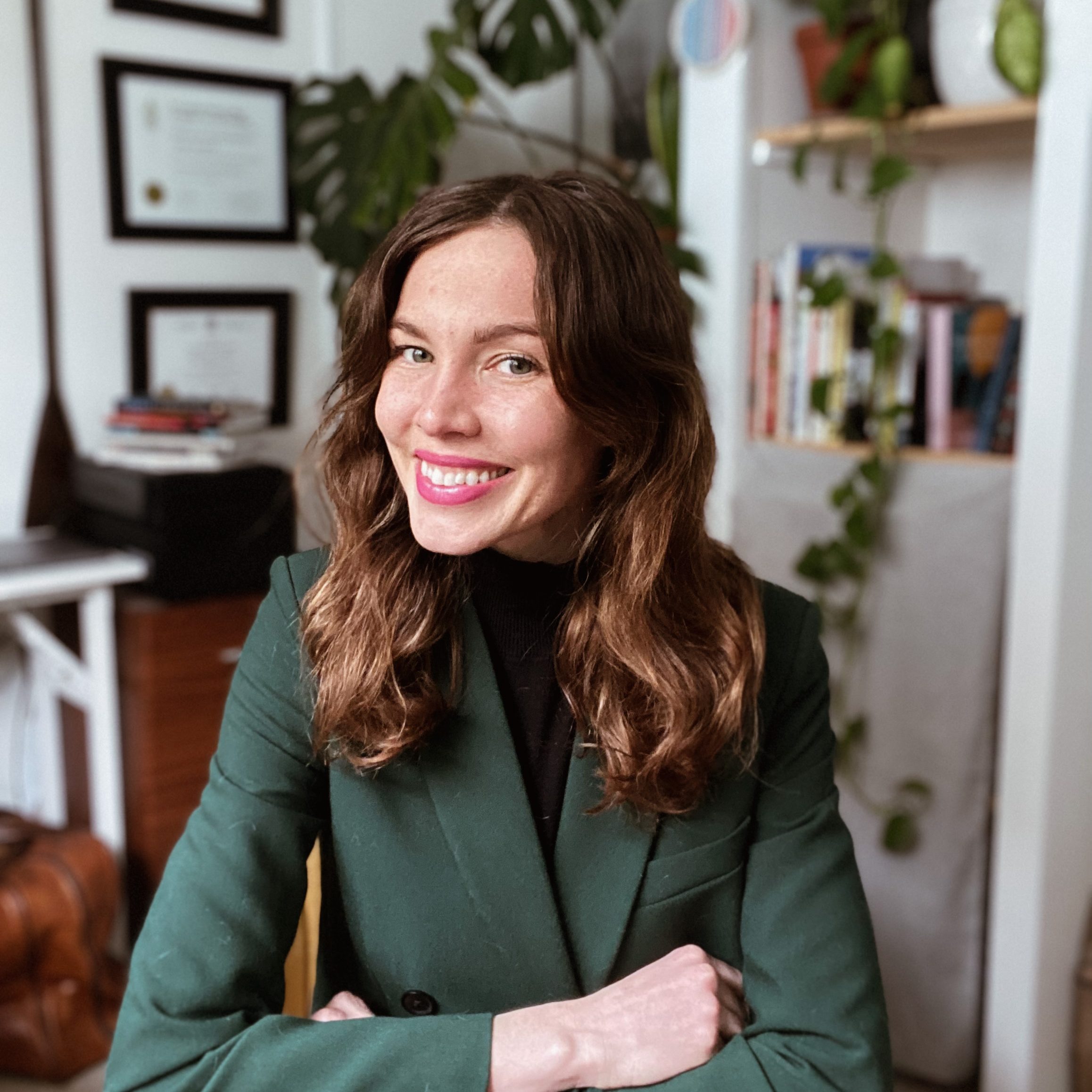 Born and raised in Sudbury, Ontario, Caitlin is a graduate from Laurentian University with a B.A., major in Women's, Gender and Sexuality Studies, minor in Indigenous Studies and Sociology, and holds a Social Research Methods Certificate. She also has an Indigenous Community and Social Development Diploma from Georgian College and Public Relations Diploma from Humber College. Caitlin has worked in community development with Innisfil Public Library and IdeaLAB on place-making initiatives, alongside the Town of Innisfil and Project for Public Spaces where she was responsible for IPL Stories and other community initiatives.

As an undergraduate Research Assistant at Laurentian University, Caitlin worked on community-based research and has also worked with Youthful Cities on collecting data in Sudbury for their Future of Urban Work and Canadian Index. As a Policy Analyst for Northern Policy Institute, she completed a research project and final commentary on First Nations administrative burden and data sovereignty, working with Nipissing First Nation. She has also worked in Communications, Public Relations and as a Business Development Manager.

During her undergrad Caitlin completed her thesis on topics related to gendered work in the digital economy, as well as on parental leave policies. She has also volunteered as a Program Facilitator for the Go Girls program with Big Brothers and Big Sisters, as well as with SWANS, YWCA and Sudbury Multicultural Folk Arts Association. At SPCS Caitlin is currently working on a mapping project related to food security among other projects.
Dedicated to research, planning and policy and addressing the unique challenges to Northern Ontario, Caitlin's areas of interest are within feminist geography, Indigenous social justice, environmental sustainability, and economic development. Outside of research, she enjoys canoe trips and trail running.

As a Social Researcher at SPCS, Caitlin is thrilled to have the opportunity to work on meaningful projects and be a part of the SPCS team.