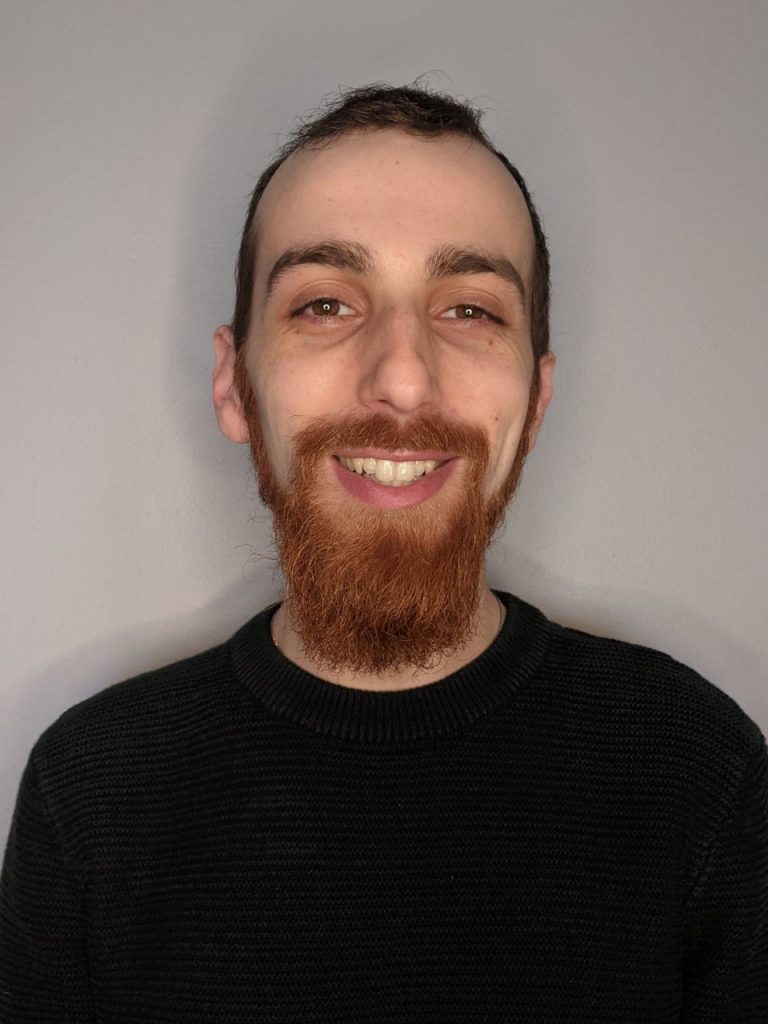 Originally from White, Ontario, Ryan is an undergraduate from Laurentian University with a B.A., major in psychology and a minor in communication studies. In his downtime, Ryan is often mixing or making music as a hobby, or simply relaxing and spending time with his friends and family. 

During his last semester at Laurentian, Ryan spent his time completing his honours thesis under the wing of Dr. Cynthia Whissell, which involved analyzing the effect English language has on French and English speakers. Branching off of Dr. Whissell's work in language and how it pertains to psychology was a borderline passion project for Ryan, as he believes we can communicate more effectively if we are aware and accepting of cultural differences. 

As a research assistant, Ryan aims to not only aid the Social Planning Council with their efforts, but also to make more meaningful connections in his community. With a passion for humanistic approaches to life's obstacles, Ryan is eager to help the council improve the quality of life in the Greater Sudbury Region for all.