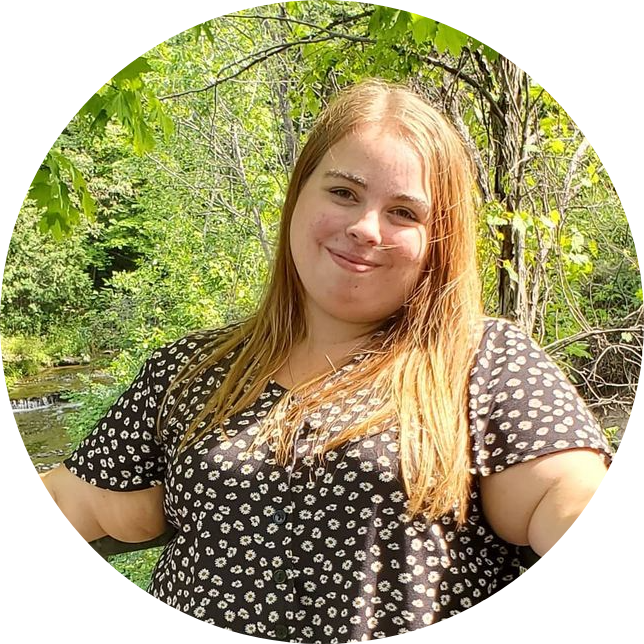 Jessica is a placement student at the Social Planning Council of Sudbury (SPCS) currently completing her fourth year in the Bachelor of Social Work program at Laurentian University. Originally from Manitoulin Island, Jessica moved to Sudbury this past year to begin to gain experience in the field of social work.
She was hired on to the SPCS as a Youth Leader for the Flour Mill Community Farm through the Canada Summer Jobs program in the summer of 2020. Her role was to plan and facilitate programming to help marginalized youth learn employable skills and gain employment experience.
Following her summer job, she was offered to complete her fourth-year placement at the SPCS with tenants assisting them in self-advocating for their rights.
Jessica also has placement experience working at Better Beginnings Better Futures with the Collective Kitchen program, which aims to help individuals develop skills in preparing healthy and affordable meals while learning about healthy eating, meal planning, and budgeting through group facilitation.
Jessica hopes to pursue her Masters of Social Work in the coming years.