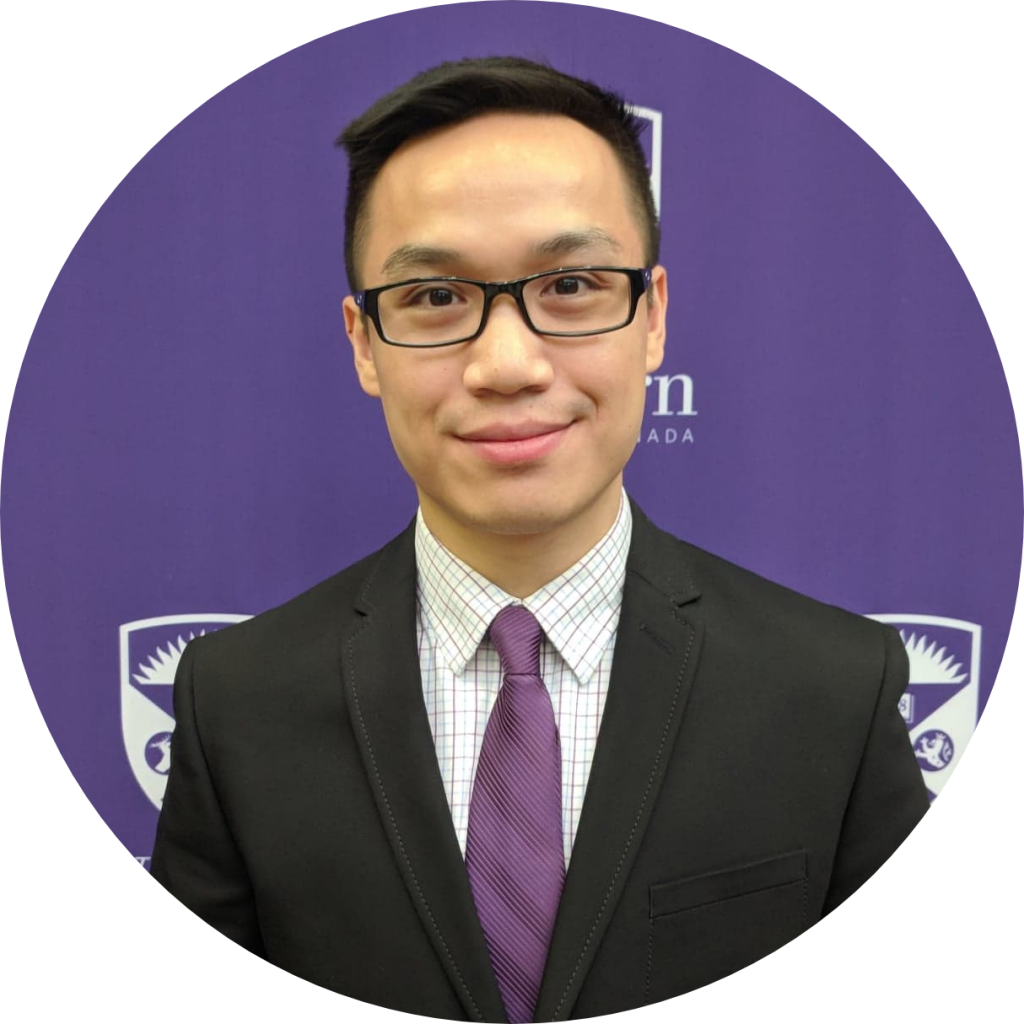 Senior Researcher
Dr. Hieu Tony Ly has over a decade of research experience in the fields of health and social sciences. His experience with research began during his second year at York University, where he volunteered as a research assistant. As a senior undergraduate student, he also enrolled in the York-Seneca Rehabilitation Services Certificate program and was part of the Research at York (RAY) program, while completing his BSc in Kinesiology and Psychology.
He attended Western University for graduate studies, where he earned his MSc and PhD in Health Promotion under the supervision of Dr. Jennifer D. Irwin. As a graduate student, he promoted students' health and rights as a Councillor for the Society of Graduate Students and a Steward for the Public Service Alliance of Canada (Local 610). Additionally, Dr. Ly has nearly a decade of student advising, mentoring, and teaching experience, and obtained his Certificate in University Teaching and Learning from Western University.
Dr. Ly is a published author of several large population-based health studies. He has conducted both qualitative and quantitative research studies, and presented his work at international conferences. Notably, his experience with community-based research and program evaluation have excelled his advocacy skills for working with high-risk groups and vulnerable populations. His research focuses on promoting healthy lifestyles, active transportation, the built environment, eHealth, and social determinants of health.
Dr. Ly immigrated to Canada as a child and is a strong advocate for social programs that promote wellness and equality among marginalized communities and lower income households. He grew up in Southern Ontario and is fluent in English and Vietnamese. He is currently working as a researcher with the Social Planning Council of Sudbury, in Northern Ontario. Dr. Ly wholeheartedly believes that we should endeavour to make "the healthier choice the easier choice."