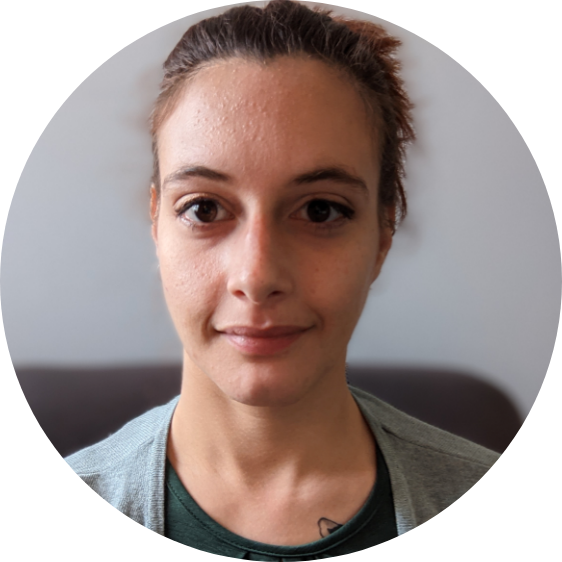 Sarah is the GIS Analyst at the SPCS. She helps the Senior Researcher with data analysis and presentation, primarily through the creation of interactive maps.
Sarah graduated with honours from Sault College's Natural Environment Technician program in the spring of 2019 and completed a post-graduation certificate in Geographic Information Systems (GIS) in the spring of 2020.
She is a tree-hugging, bird-loving "budding" naturalist with a strong passion for the natural environment. Hailing from Sudbury originally, she has a keen interest in analyzing social issues. Having worked with organizations like The Junction Creek Stewardship Committee, she is excited to continue working to improve quality of life for everyone in Greater Sudbury.