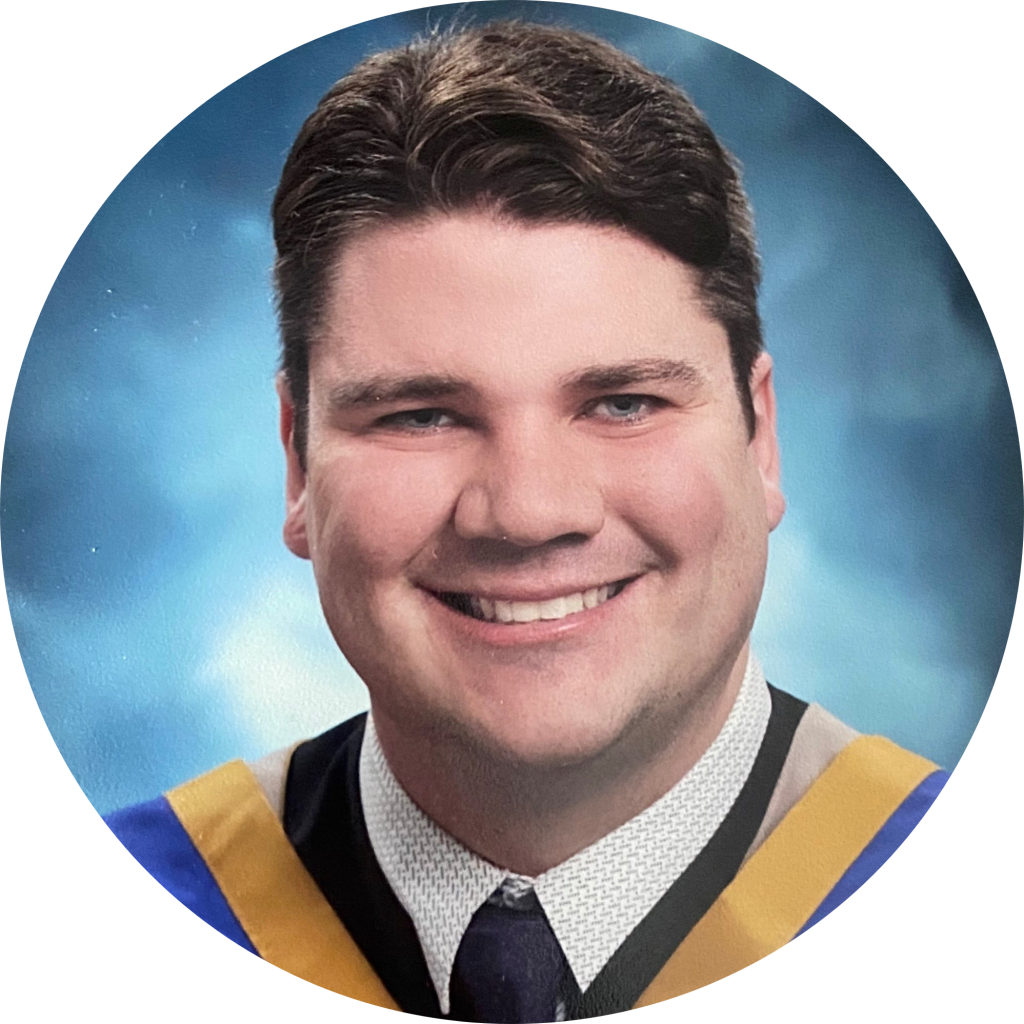 Business Research and Communications Specialist
Born and raised in Sudbury, Ontario, Chris attended Laurentian University where he completed an Honours Bachelor Degree (H.B. Com. SPAD) in Commerce with Sports Administration.
Chris, a recent (2020) graduate is excited to be starting his professional career with the Social Planning Council of Sudbury (SPCS). He is hoping to learn valuable skills and gain professional experience before he begins graduate school and obtains a Master's Degree.
Chris is hoping to bring his experience in marketing, sales, and event management to the SPCS in order to help show the City of Greater Sudbury all of the incredible programs the SPCS has to offer.